Boutique adult store in Barcelona~

NO TABOO is the largest and most successful company based in Ukrainian in adult market, who owns more than 30 physical adult stores located in Kyiv, as well as Odessa and Lviv with 14 years operational experience.
Their qualified team provides professional and decent service to each distinguished client.
They are also proud of their wide selection of high-quality and exclusive products that will satisfy even the most demanding sex connoisseurs!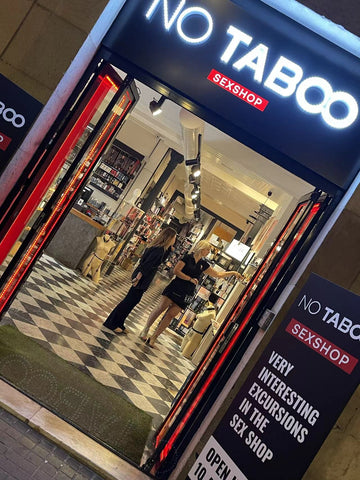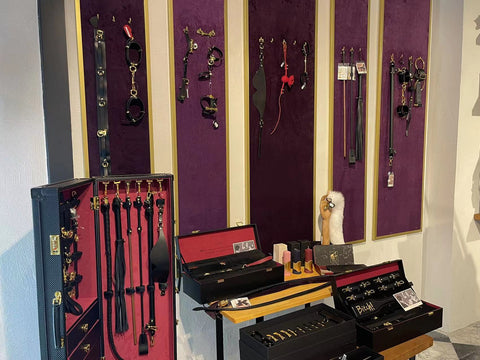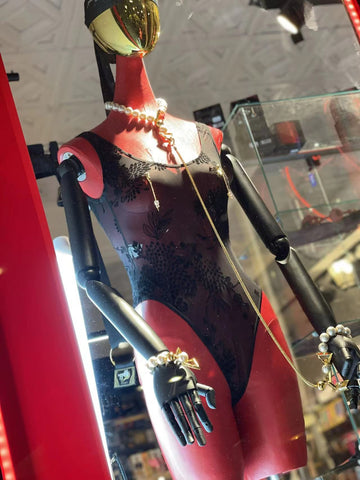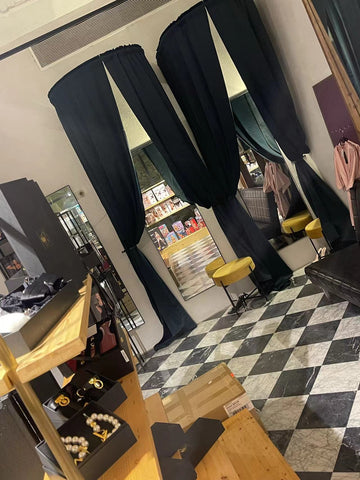 Boutique adult store in Valencia~